Welcome to
Feminist Intersection!!
Feminist Intersection is a student organization that invites members of Drew University in amplifying and celebrating multiple overlapping identities in an environment that feels most at home. Join a community open to conversation about the urgency and necessity of intersectionality as we represent a diverse group of nationalities, religions, cultures, and peoples.

What are we working on now?
From November 3rd-30th, we are focusing on #WorthBleedingFor which is our annual campus wide, sanitary product drive. This year we will be sending the donated products to local shelters (women's and lgbtq+ youth) as well as to Texas for distribution at the border. Help benefit vulnerable communities in need, and receive prizes based on your donation!

FOR #WorthBleedingFor DONATIONS:
There is a drop off box located by the Ehinger Center front desk with a QR code you must scan to fill out the Google form! Please label (i.e. with a piece of tape, or sticky note, or etc.) your donated items with with your name to avoid any confusion and you will be contacted on when and where to receive your prizes!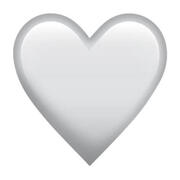 About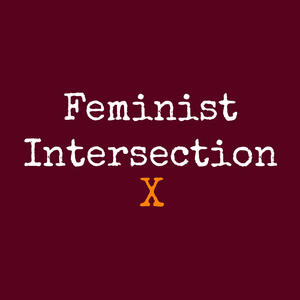 Feminist Intersection was found in 2017 by a group of young women who believed firmly in the right to available reproductive products for those who needed them. This constant advocacy led them to a campaign they coined as "#WorthBleedingFor" or "#WBF" which acted as a menstrual product drive to be donated to vulnerable communities such has women's shelters. Their small steps led them to join members of the Drew University campus in understanding the urgency and necessity of intersectional awareness in a community. This jumpstarted the club, and ever since then we've been encouraging for celebration, conversation, and cause through events big and small like "Wake the F Up!" This club is welcome to all regardless of gender, sex, income, marital status, race, ethnicity , sexual orientation, age, national origin, religion or disability.
Contact
Thank you for your interest in our club!! <3

Below are icon links to our social media platforms like Instagram and The Path, and you can reach us by email as well. Let's keep in touch for any upcoming events & giveways in the near future!

Click the "?" icon to fill out our survey and join our mailing list!!